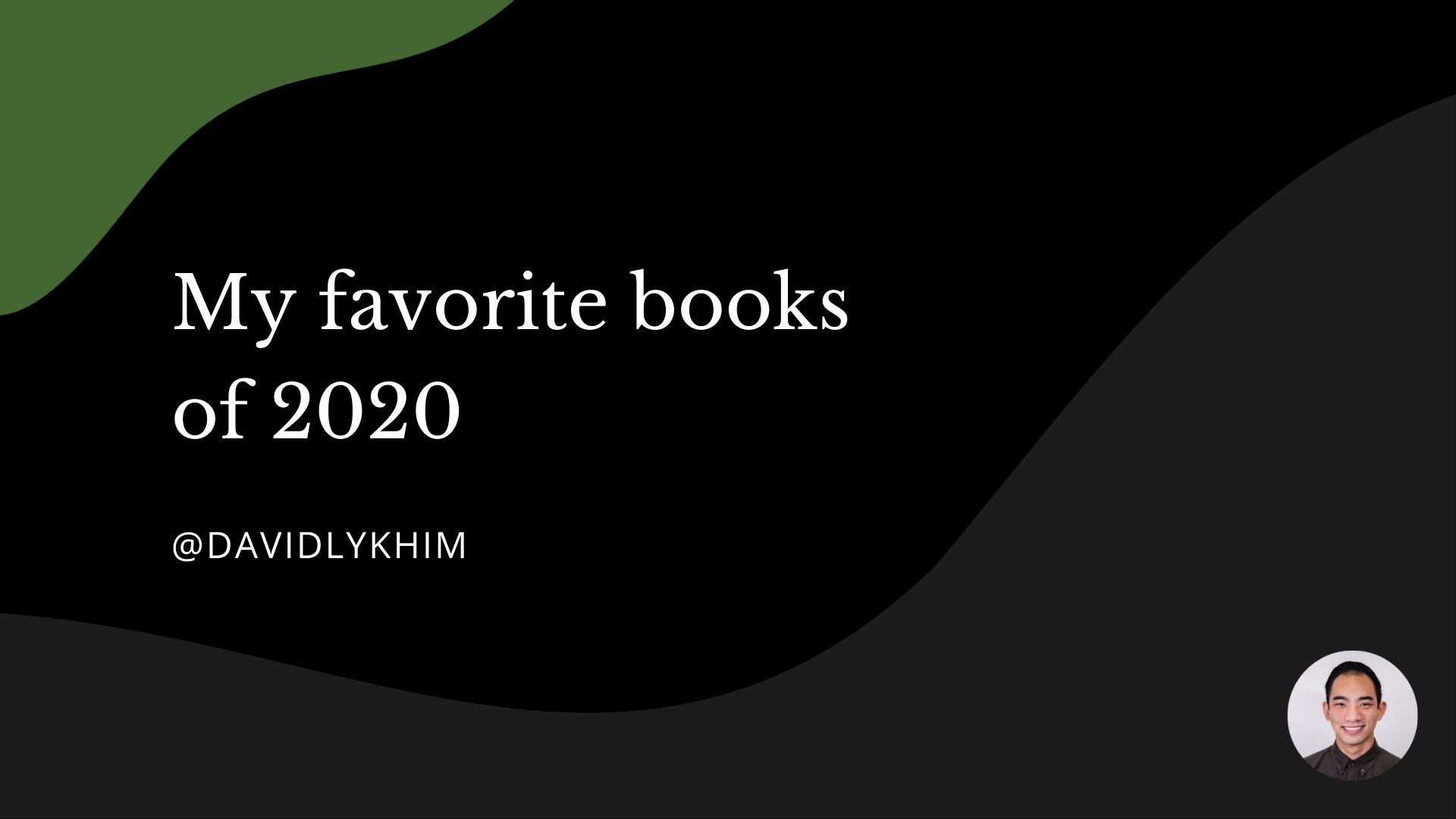 My favorite way of learning for entertainment, personal education, and business growth is through books because I digest information or process a storyline at my own pace. This year provided plenty of time for reading and audiobooks.
Here are my favorite books of 2020 and a brief explanation of why.
See my full reading list here.
What were your favorite books of 2020?
Click below to share them with me on Twitter.