Software companies reach out when they want to chat about building better products, experimentation, or improving their marketing to grow their business. If you're interested in chatting, get in touch.
If you'd like help turn content into a growth channel through conversion-driven content strategy, learn more about how Omniscient Digital can help. See our clients below.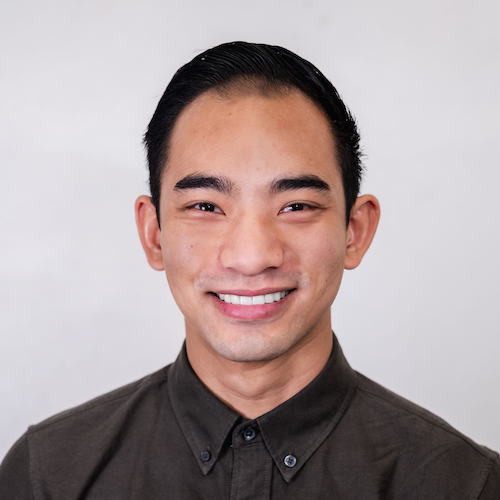 Omniscient Digital
Conversion-driven content marketing for B2B SaaS companies.
Content should drive business growth, not just traffic. we have the playbook to help you make that happen.
Companies we've helped grow






"Finding an agency that behaves like an extension of your team is like looking for needles in a haystack. Omniscient thinks holistically about our business with genuine concern and makes actionable recommendations that deliver impactful results. They set us up with a content strategy which we've followed in its entirety and seeing great results."

Simon Cheng

Founder & CEO, Pique Tea
"Our content marketing team is constantly inundated with requests to support the wider organization—making it harder to zoom out and strategize how we can support our long-term marketing goals. I'm able to rely on Omniscient Digital to relieve those pain points with little oversight and they have exceeded our SEO goals."

Elliott Moore

Senior Marketing Manager, BounceX