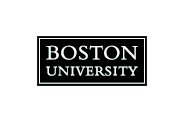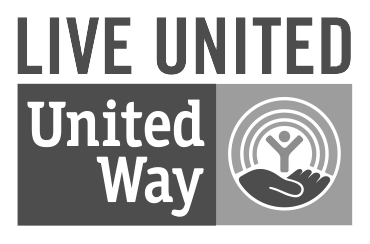 Get Access to My Growth Strategies
Receive content and resources before they're published on my website and learn about the real strategies I implement at HubSpot and for clients.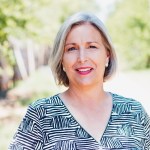 With David's guidance, we developed relationships with 23 influencers and generated leads at 27% of the cost.

Shara Wright
CEO, Making Education Possible
Do you want help with your business?
Fill in your details below and I'll get back to you as soon as possible.
Where I'm Speaking Next
Sept 3-6, 2019

World Class Growth: A Peak Behind the Curtain into How HubSpot Developed it's Growth Experimentation Culture
INBOUND | Boston, MA, USA

Jun 25, 2019

How HubSpot Does Customer-Centric Marketing Automation
WP Engine Summit | Austin, TX, USA

Mar 22, 2019

A Look into HubSpot's Growth Experimentation Process
Password 2019 | Tallinn, Estonia

Dec 11, 2018

How HubSpot Prioritizes & Documents User Acquisition Experiments
Growth Marketing Conference | San Francisco, CA, USA

Oct 25, 2018

HubSpot's Growth Framework and How We Prioritize Experiments
Growth Marketing Stage | Kiev, Ukraine

Oct 22, 2018

Digital Marketing Office Hours
CIC's Japan Desk | Cambridge, MA, USA

Sept 5, 2018

The Growth Marketer: The Skills Modern Marketers Are Expected to Have
INBOUND 2018 | Boston, MA, USA